Uncategorized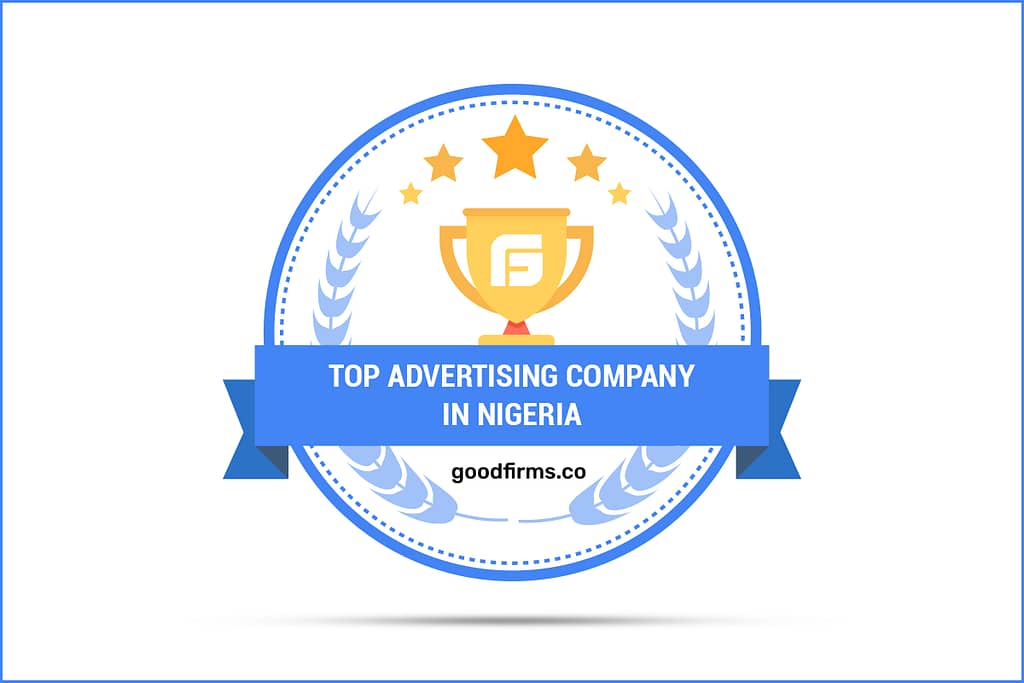 Stanoz Designs Propels Perfectly Designed, Developed, Marketable Digital Products
Creative digital agencies are always admired, appreciated, and contacted by businesses looking towards their brand-building and full-fledged marketing. Stanoz Designs is one of those qualified sources that has been established to provide extraordinary digital services to entrepreneurs and businesses. The company was miraculously born during the pandemic and is constantly helping businesses through its globally acclaimed innovative and creative solutions.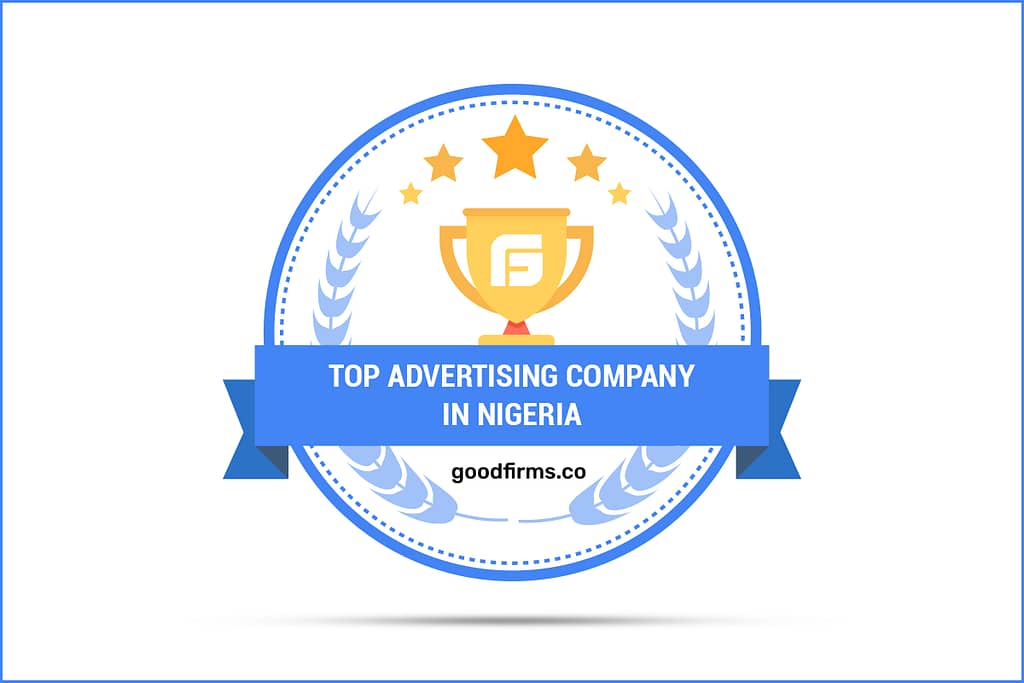 The Nigerian economy also reasonably suffered because of the rustic effects of the COVID-19 pandemic. Still, it was also when some good businesses emerged and contributed significantly to maintaining the country's economic stability. It was 2020 when Stanoz Designs evolved and managed its online presence, despite the severely struggling global financial world due to COVID-19.
As a digital design agency, Stanoz Designs is focused on exceptional web development & design, digital marketing, advertising, and maintenance & support services to benefit all types of businesses by bringing new opportunities to entrepreneurs to thrive even during distressing situations like the pandemic.
Worldwide Web Services at Stanoz Designs
Tailor-made unique digital solutions to satisfy individual business needs are supported by Stanoz Designs. The team unlocks its full potential by providing the best quality services related to website development, design, digital marketing, advertising, and information technology consulting.

The company transforms a brand's online presence by providing innovative digital solutions. Its experts create attractive websites and compelling content by strategizing social media campaigns and optimizing Google SERPs to work on their client projects.
Stanoz Designs boosts the online presence of its client websites and enhances its brand to drive results by beautifully crafting innovative and responsive websites. They design unique logos and banners to leave a lasting impression on their customers. A comprehensive suite of services is exclusively designed to take the company's digital presence to another level. Tailored guidance from the experts maximizes the efficiency of the professionals and helps them achieve their client's goals with confidence and makes the company rank as the top advertising company in Nigeria.
Stanoz Designs is an Expert at WordPress Development Services
Stanoz Designs offers exceptional development services based on the most powerful development platform – WordPress, which secures the world's 30% of the development user base. The skilled WordPress developers in the company provide high-converting content and develop unique designs, plugins, and high-quality themes that appeal to the target audience of their customers. Simple, robust design philosophies with 100% original, functional, and guaranteed designs assure maximum conversions. 
WordPress Development Image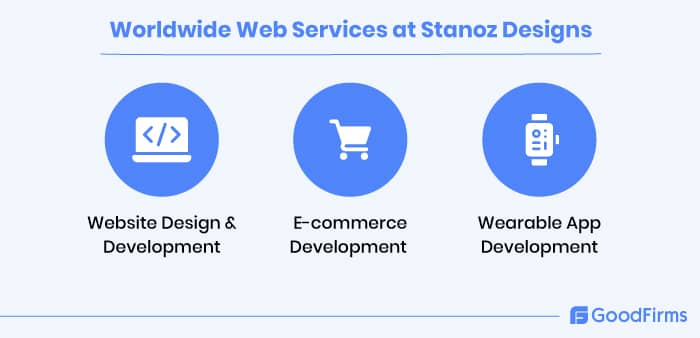 The development team goes through thousands of migrations without data leaks or loss. Effortless migration with timely backups remains an added advantage. Technical, on-page, and off-page WordPress SEO services push websites to the top ranks of search queries that meet the goals of their client businesses. Regular guaranteed updates and 24/7 maintenance services let the clients remain up-to-date with the latest security needs and allow the site to run smoothly on the latest plugins with no data loss.
Positive testimonials from satisfied clients are displayed below.

GoodFirms Research Methodology
As a leading platform to rank and review B2B and B2C companies, GoodFirms assures that they present the finest opportunity to their customers to connect with other businesses and grow further. GoodFirms provides unbeatable insight to help make perfect business decisions presenting more than 60,000 original and authentic client reviews.
Conclusion
Stanoz Designs has newly stepped into the world of tech business, but it has always shown great courage to take on challenging projects and fulfill them within deadlines. The company has always proved its existence significant to be chosen by their customers, and therefore, it is gradually attaining success in the market.
About GoodFirms
Washington, D.C. based GoodFirms is a reputed B2B research and reviews firm that aligns its efforts in finding web development and web design service agencies delivering unparalleled services to its clients. GoodFirms' extensive research process ranks the companies, boosts their online reputation, and helps service seekers pick the right technology partner that meets their business needs.
About the Author
Prepared by Anna Stark, a Content Writer at GoodFirms, who bridges the gap between service seekers and service providers. Anna's dominant role lingers to form every company's achievement and critical attributes into words. She strongly believes in the charm of words and equips new approaches that work, always with concepts.