Agency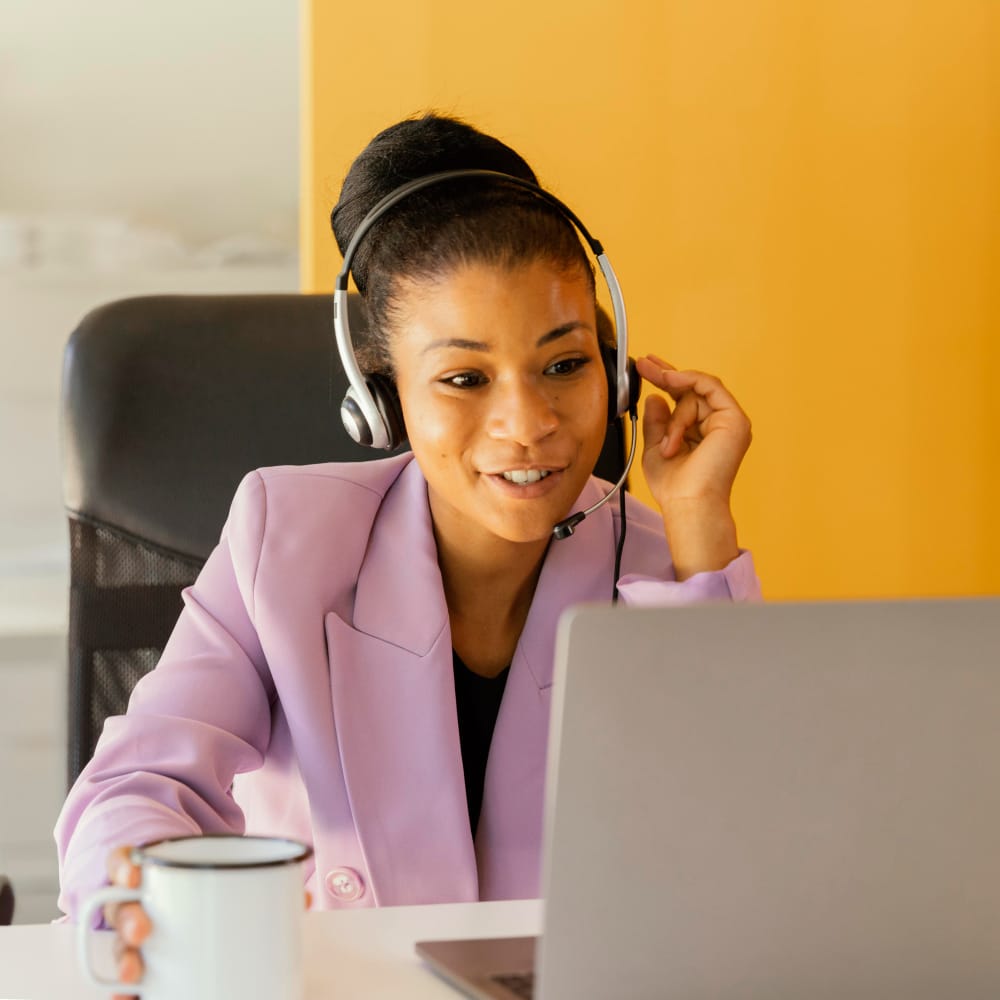 Leveraging the Power of CRM, Digital Marketing, and Customer Care in Nigeria: The Dynamic Partnership of Stanoz Designs and Chat2Desk

Unlock the full potential of CRM, digital marketing, and customer care with the dynamic partnership of Stanoz Designs and Chat2Desk. Discover how businesses in Nigeria can elevate their online presence and engage customers like never before.
In today's rapidly evolving digital landscape, the success of any business hinges on its ability to effectively leverage customer relationship management (CRM), digital marketing, and exceptional customer care. As businesses strive to establish a formidable online presence, the partnership between Stanoz Designs, a prominent digital agency, and Chat2Desk, an innovative chat messenger software, offers a powerful solution for growth and success.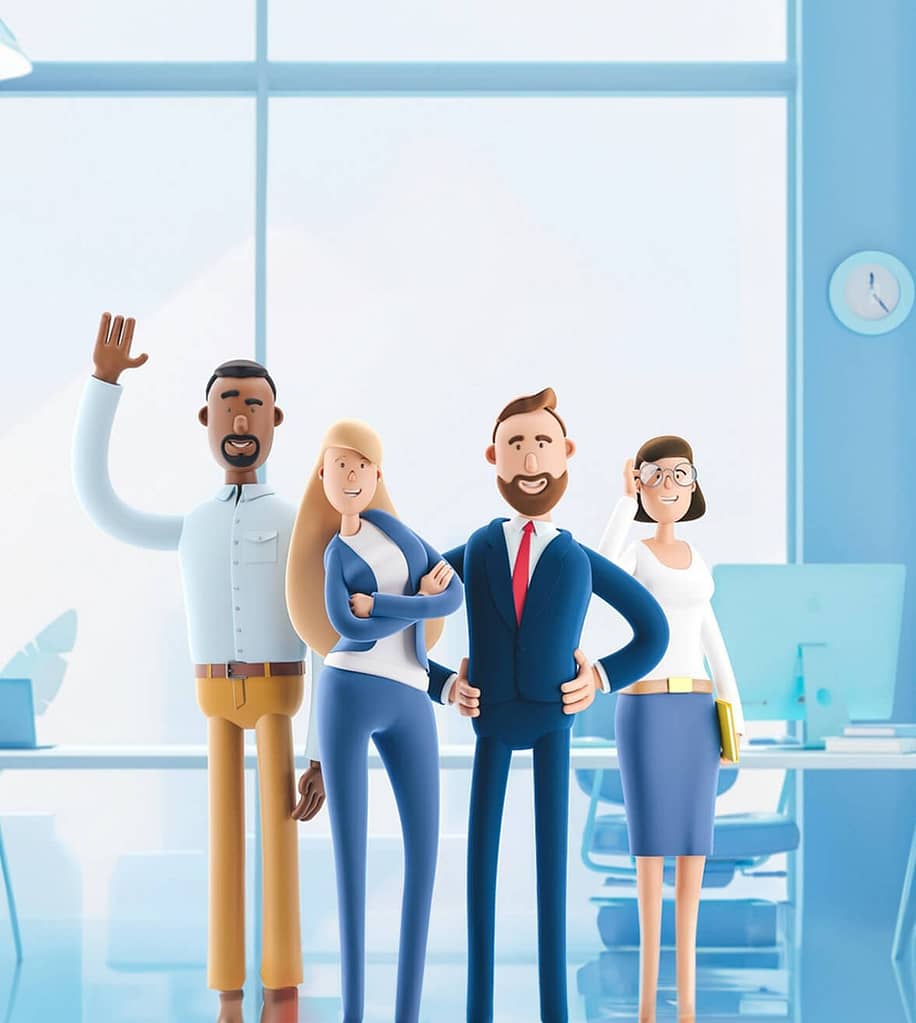 Stanoz Designs, a well-established digital agency, specializes in a wide array of services including web design, SEO, digital marketing, branding and logo design, and IT consultation. Their expertise lies in creating visually captivating and user-friendly websites, optimizing online visibility, and crafting compelling brand identities. With a track record of delivering top-notch digital solutions, Stanoz Designs becomes an essential partner for businesses aiming to establish a solid online foundation.
Enter Chat2Desk, a pioneering force in the realm of chat messenger software. What sets Chat2Desk apart is its comprehensive suite of features tailored to enhance customer engagement, streamline business processes, and drive customer care to new heights. The software boasts a powerful CRM system, integrated chatbots, business process automation, WhatsApp Business API integration, online chat capabilities, operator management, internal analytics, and a dedicated chat center for customer interaction.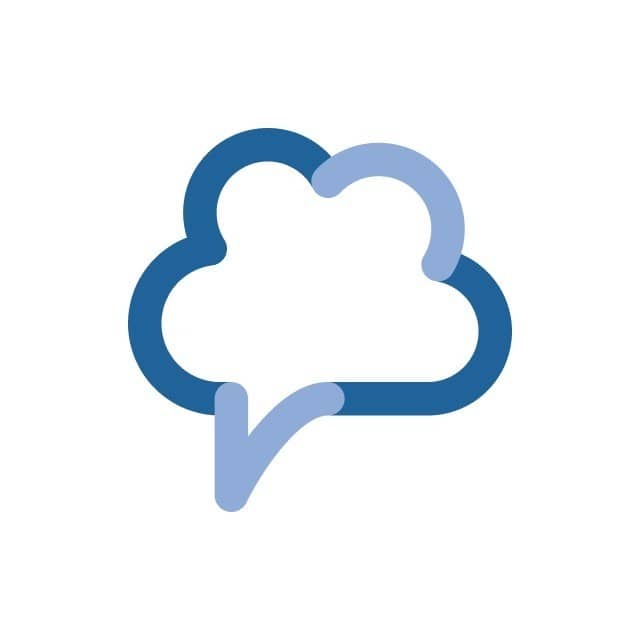 The partnership of Stanoz Designs' digital prowess and Chat2Desk's cutting-edge chat messenger software offers businesses a wealth of opportunities to excel in the realms of CRM, digital marketing, and customer care.
Benefits:
Seamless Customer Engagement: By integrating Chat2Desk's chat center into their websites, businesses can provide real-time assistance to website visitors. Stanoz Designs' expertise in web design ensures that the chat feature is strategically placed, maintaining a seamless and intuitive user experience.
Personalized Digital Marketing Campaigns: Stanoz Designs' digital marketing proficiency combined with Chat2Desk's CRM capabilities empowers businesses to craft highly targeted and personalized marketing campaigns. Utilizing customer data captured through chats, businesses can tailor their marketing strategies for maximum impact.
Efficient Query Resolution: With integrated chatbots and business process automation from Chat2Desk, businesses can address common customer queries instantly. This not only enhances customer satisfaction but also frees up valuable human resources for more complex tasks.
Brand Consistency and Identity: Stanoz Designs' branding expertise ensures that all customer interactions, whether through the website or chat, align with the brand's identity, fostering a consistent and memorable customer experience.
Data-Driven Decision Making: Chat2Desk's internal analytics combined with Stanoz Designs' data-driven approach enable businesses to gather insights into customer behavior, preferences, and pain points. This information informs strategic decisions across marketing, sales, and customer care.
WhatsApp Business API Integration: Chat2Desk's integration with WhatsApp Business API allows businesses to tap into the widespread popularity of this messaging platform, enabling direct and personalized communication with customers.
Elevating Customer Care for Large Enterprises: Chat2Desk's Customer Care Center Solution
In the realm of modern business, enterprises with extensive customer bases, such as banks, telecommunications companies, and e-commerce giants, face a unique set of challenges when it comes to delivering exceptional customer care. The answer to their needs lies in Chat2Desk's innovative Customer Care Center – a comprehensive solution designed to efficiently and swiftly respond to and address customer challenges in the dynamic online landscape.
For banks, the Customer Care Center becomes a strategic tool in maintaining customer trust and loyalty. With Chat2Desk's integrated chatbots and automation, routine queries regarding transactions, account balances, and card issues can be instantly addressed. Complex inquiries can be seamlessly escalated to human operators, ensuring a seamless customer journey that balances automation with personal touch.
Telecommunications companies, often dealing with high call volumes, can leverage the Customer Care Center to revolutionize their customer support. From billing inquiries to network troubleshooting, the platform's real-time chat capabilities enable prompt issue resolution. Moreover, Chat2Desk's integration with the WhatsApp Business API allows telecom enterprises to engage customers on the very platforms they prefer, enhancing accessibility and user satisfaction.
E-commerce giants, with their diverse product offerings and global customer base, can streamline their customer care operations using Chat2Desk's CRM capabilities. The Customer Care Center captures and organizes customer interactions, purchase histories, and preferences, empowering e-commerce businesses to provide personalized recommendations and tailored assistance. In the fast-paced e-commerce landscape, where quick responses matter, the platform ensures that customer inquiries do not go unanswered.
Businesses can eliminate the frustrations and delays customers go through in waiting endlessly trying to chat with a customer care representative online and end up chatting with a bot that gives automated answers that do not satisfy nor solve the customers problems.
Imagine a scenario where you do not have to wait for hours or days getting technical assistance or responses to your problems as a customer or waiting endlessly to interact with a customer care representative. A technical assistant or someone with a better solution to the customers query can quickly be assigned to respond to the customer in the same chat room. Innovative, right?
This not only helps to build and strengthen the trust of customers on businesses, it also lightens the burden on customer care representatives.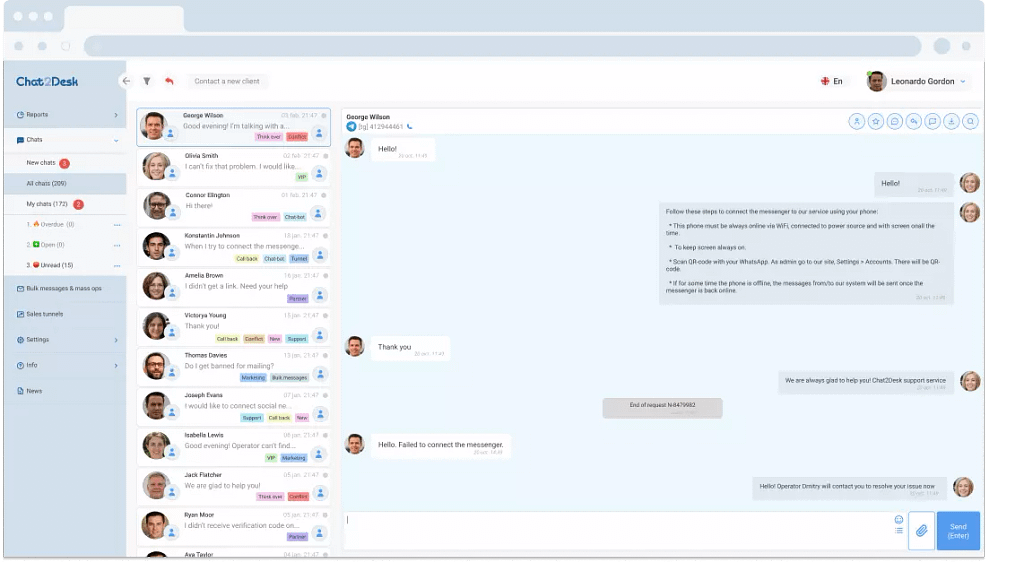 The advantages of Chat2Desk's Customer Care Center for businesses with significant customer base are clear:
Efficiency: Automate routine tasks, manage high volumes of inquiries, and optimize agent allocation, resulting in faster response times and improved issue resolution.
Personalization: Leverage CRM insights to offer tailored solutions, product suggestions, and personalized assistance, enhancing customer satisfaction and loyalty.
Omnichannel Engagement: Engage customers across multiple channels, including WhatsApp, web chat, and more, meeting customers where they are most comfortable.
Scalability: Seamlessly handle surges in customer inquiries during peak periods, ensuring consistent and reliable support even in high-demand scenarios.
Data-Driven Decisions: Utilize the platform's analytics to gain valuable insights into customer behavior, pain points, and preferences, enabling informed business strategies.
In a world where large-scale enterprises navigate the complexities of customer care, Chat2Desk's Customer Care Center emerges as a transformative solution. By harnessing the power of real-time chat, automation, and robust CRM capabilities, businesses can create a customer care experience that is not only efficient but also profoundly impactful. Empower your enterprise to exceed customer expectations – partner with Chat2Desk's Customer Care Center today.
In conclusion, the partnership between Stanoz Designs and Chat2Desk forms a formidable alliance that empowers businesses to excel in CRM, digital marketing, and customer care. By harnessing Stanoz Designs' digital expertise and Chat2Desk's innovative chat messenger software, Nigerian businesses can create a compelling online presence, engage customers effectively, and provide unparalleled customer care. In a digital age where customer interactions and relationships are paramount, this collaboration offers a winning formula for growth and success.
Businesses, SMEs and entrepreneurs in Nigeria who understand that their customers are at the core of their business can take up this golden opportunity to maximize their workflow, provide better services to their customers, build brand loyalty and trust, and grow their business.
Ready to revolutionize your business's online growth? Partner with Stanoz Designs and Chat2Desk today for a winning combination of digital expertise and innovative chat messenger software. Elevate your CRM, supercharge your digital marketing, and deliver exceptional customer care. Contact us now to embark on a journey of success! Sign up to get started.
To learn more about how Chat2Desk's software can improve your business, visit chat2desk.com/en/
Have any questions, feel free to contact us, we are available 24/7