WordPress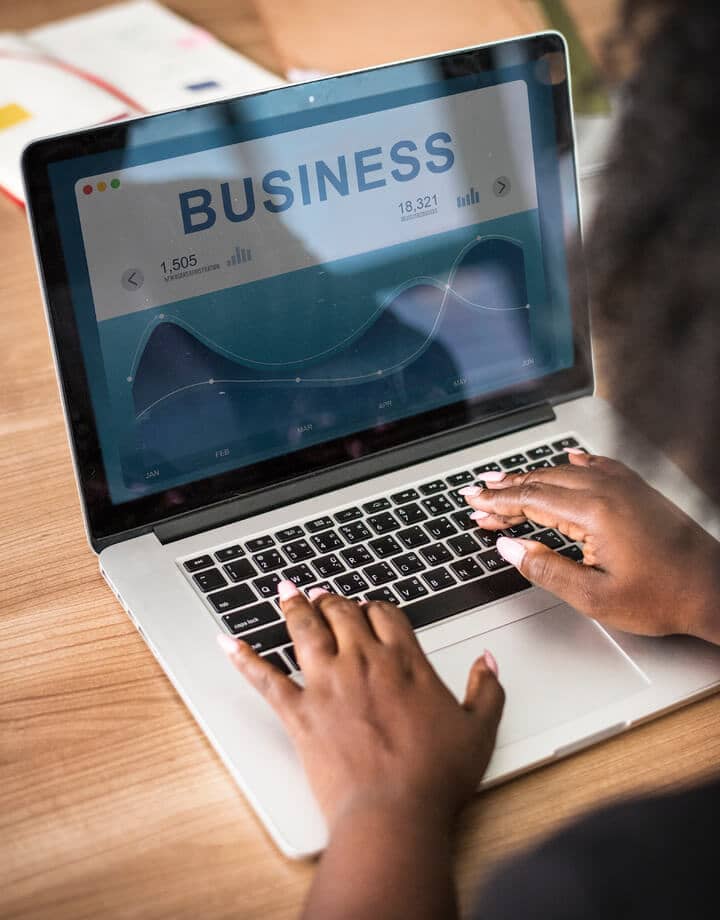 Best Benefits of Using WordPress for Your Website In 2023
WordPress is the most popular content management system (CMS) in the world, powering over 43% of all websites on the internet. But what makes WordPress so special and why should you use it for your website in 2023?
Here are some of the awesome benefits of using WordPress that will convince you to join the millions of WordPress users:
Free and Open Source 
Easy to Use and Flexible 
Search engine optimization (SEO) friendly and Mobile Responsive
Secure and scalable 
Strong Community Support 

WordPress is Free and Open Source
WordPress is free software that you can download, install, use and modify to suit your needs. You can use it to create any kind of website, from a personal blog to an e-commerce store to a news portal. You can also choose from thousands of free and premium themes and plugins that add functionality and design to your website.
Also being an open source software means that it is constantly updated and improved by a large community of developers and users who contribute to its code, security, features and documentation.
Easy to Use and Flexible
WordPress is designed to be user-friendly and intuitive, even for beginners. You can easily add and update content on your website using the WordPress dashboard, which lets you manage your pages, posts, media, comments, settings and more.
You can also use the WordPress editor, which offers a block-based interface that allows you to create beautiful layouts with drag and drop functionality.
WordPress is also flexible enough to accommodate any type of website you want to create. You can extend its capabilities with plugins that add features such as contact forms, social media integration, SEO tools, analytics, e-commerce, membership, security and more.
SEO Friendly and Mobile Responsive
Built with SEO in mind, which means that it helps your website rank higher on search engines like Google.
WordPress follows the best practices of web development and coding standards, such as clean and semantic HTML, fast loading speed, XML sitemaps, breadcrumbs, permalinks and more.
The powerful CMS also supports plugins that optimize your website further for SEO, such as Yoast SEO, All in One SEO Pack, Rank Math and more.
WordPress also ensures that your website is mobile responsive, which means that it adapts to different screen sizes and devices. This is important for user experience and SEO, as more than half of the web traffic comes from mobile devices.
Secure and Scalable
WordPress takes security seriously and provides regular updates and patches to protect your website from hackers and malware.
It also supports plugins that enhance your website's security further, such as Wordfence, Sucuri, iThemes Security and more.
Additionally, it also allows you to scale your website as your business grows. You can easily add more features, content and users to your website without compromising its performance or functionality.
It is also compatible with various hosting providers and platforms that offer scalability options, such as cloud hosting, managed hosting, VPS hosting and more.
Strong Community Support
WordPress has a huge and active community of users and developers who offer support and guidance to each other.
You can find answers to your questions on various forums, blogs, podcasts, social media groups and websites dedicated to WordPress.
You can also attend events such as WordCamps and meetups where you can network with other WordPress enthusiasts and learn from experts.
You can also contribute to the community by sharing your feedback, suggestions, reviews, tutorials or code.
Conclusion
WordPress is the best choice for creating and managing your website in 2023. It offers many benefits such as being free and open source, easy to use and flexible, SEO friendly and mobile responsive, secure and scalable, and having a strong community support.
Whether you are a beginner or an expert, a hobbyist or a professional, a blogger or a business owner, you can find everything you need in WordPress to create a successful online presence.
Need a website but don't know where to begin? Get your very own powerful, responsive and user friendly website today with domain and email and improve your online presence. Start here